Description
Organic cotton shopper bag, hand screen printed with our unique designs.
100% Combed Organic Cotton
Hand screen printed by us using water based eco inks.
Save the planet by cutting out using single use plastic bags and using reusable, washable alternatives such as our organic cotton shopper bag.
These organic cotton shopper bags are made by a British based company. We spent a lot of time researching into the environmental and ethical impact in their production processes before choosing to work with their products. Quality is very important to us and we believe these bags are the best!
We chose to buy these in, rather than make our own as it is more financially viable. As a small company we do not have the buying power that the bigger companies have so to keep the prices down for you, our customers, this was the best and most environmentally friendly option. Rest assured we check each item reaches our high quality standards so you receive the very best product.
100% Organic Products
EarthPositive® is produced exclusively from organic Indian cotton, and the entire production process is controlled and certified in accordance with the latest version of GOTS. All products are labelled as Organic.
Verified Ethical Manufacture
100% of the EarthPositive® production undergoes annual audits to comply with the FWF Code of Labour Practices in accordance with the International Labour Organisation's conventions.
90% Reduced Carbon Footprint
EarthPositive® is made in manufacturing facilities powered by green renewable energy, from low-impact raw materials. The carbon footprint of EarthPositive® products has been reduced by some 90% and the calculations were certified under the PAS2050 standard by the Carbon Trust in the UK between 2007-2009.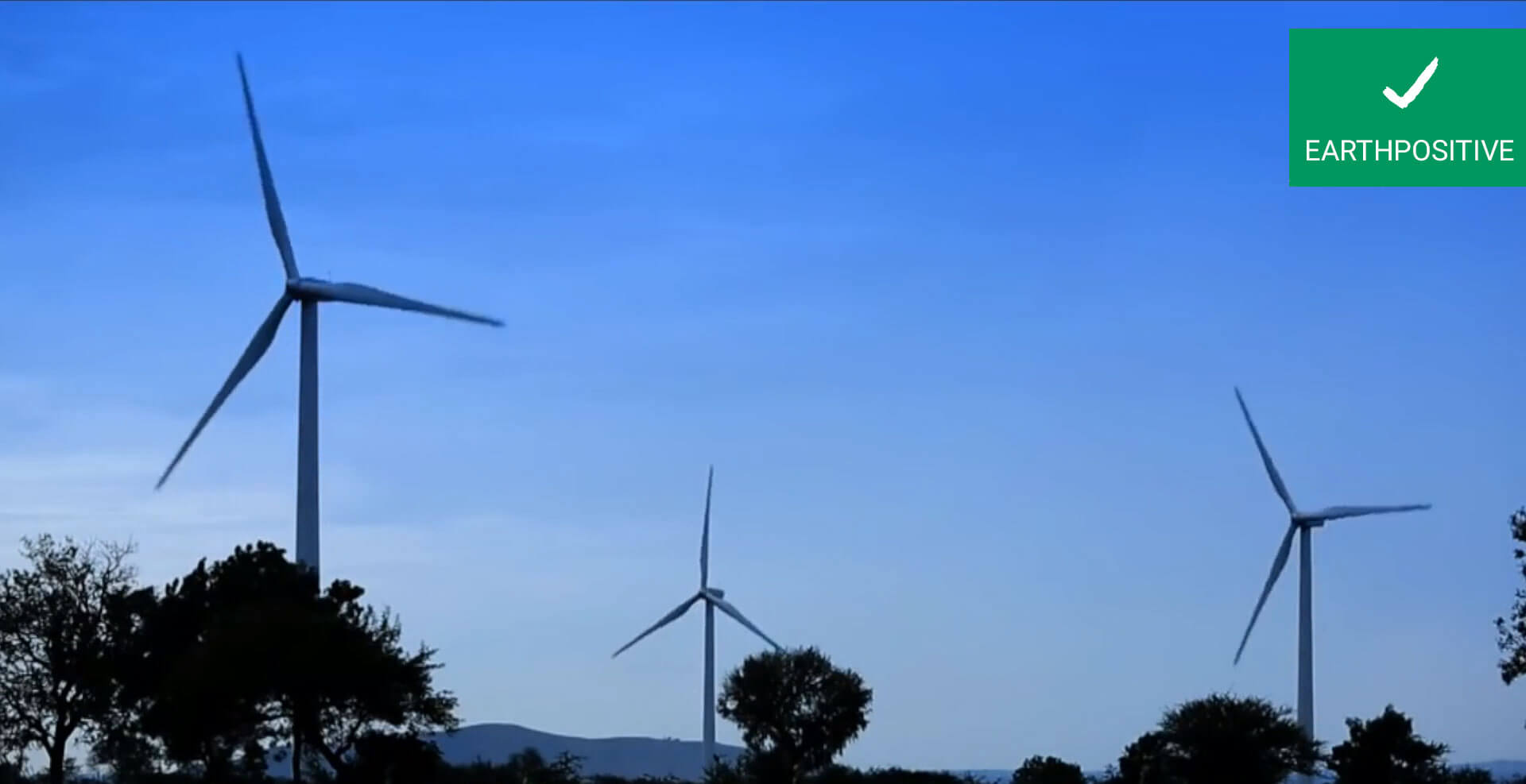 Our Factory
This vertically integrated garment factory in Tamil Nadu, Southern India, is the primary manufacturing facility of these bags.
The state-of-the-art technology and ultra-modern infrastructure provide the setting for the textile industry's leading showcase of socially and environmentally responsible production.
We can also print these bags in bulk for your company or shop with your design/logo or our designs. Please contact us for more information and prices.